High-Quality Data Enrichment Services
Data enrichment just got a whole lot easier. Outdated and incomplete data at the center of your sales and marketing workflows is messy. Let our team be your data buddy for b2b data enrichment.
Best B2B Data Enrichment Services
Taking care of the data is only part of the data enrichment process. Typically, you'll need to integrate the enriched data back into your existing databases which can be quite complex. We use state-of-the-art technologies to ensure that your data stays in sync with other systems and stays accurate. This means you can rely on our services when making critical business decisions.
At virtualousPRO, we are not just experts at data enrichment, we are also experts at taking care of the data, so that it remains accurate and up-to-date. Our team of professionals is always available as a 24/7 resource to answer any questions or concerns you may have regarding your data. If you want to know more about our services, please feel free to contact us anytime.
Importance of Data enrichment
Data enrichment is the process of enriching data (whether it's structured or unstructured data) before it reaches analysis. There are a number of reasons why you may need to enrich your data before analysis, including:
If a company has a complex data set with many different variables and measures, it may be difficult to know exactly how each measure is performing. By incorporating additional measures into the data set, companies can gain a better understanding of which variables are contributing to success.
Data enrichment can also help organizations identify relationships between variables that would otherwise go unnoticed. For example, an organization may find that some variables are correlated (e.g., both high and low scores on one variable could indicate a problem).
Data enrichment can provide this correlation, allowing the organization to take action to address the problem before it becomes larger.

Finally, data enrichment can be used to clean up data sets before they are analyzed. This process is particularly important when working with large documents like surveys or other forms where there may be extraneous information that is hard to understand or predict. A good data enrichment service provider can work with the client's IT team to identify and remove any unnecessary information in order to make the final dataset more manageable for analysis.
The goal of data enrichment is to increase the value of your data while reducing the risk of error. Data enrichment can also help you to improve the quality and completeness of your data. For example, if your data comes from different sources, it may be difficult to analyze all of them together. By enriching your data, you can make sure that every piece of information is correct and complete. When you start analyzing your data, there is always a chance that one or more pieces could be wrong or incomplete. By using data enrichment, you can quickly identify these errors and make changes so they don't affect the results of your analysis.
At virtualousPRO, we pride ourselves on being the Best data enrichment services company providing accurate & customized data enrichment solutions to our clients. Data Enrichment plays an integral part in the marketing and sales growth of a business which also helps to make data useful and reliable for end users. Through data enrichment, businesses add additional and missing data to their original dataset of a customer.

Improve your databases with high-quality B2B data append – with accurate detail about an organization's contacts, affiliations, relationships, products, services, and more.

Be confident in your data by outsourcing B2B Data Validation services for accurate B2B records. Our validation service will tell you if there are any errors in your database.

Data Verification Services
Have a sense of relief knowing that Virtualous will verify your database to make sure that all the information is correct and up to date. We also provide various levels of verification which can be tailored to suit your needs.

Data Cleansing and updating
Cleansing and updating data with virtualousPRo is the perfect way to ensure that your data is always 100% accurate and up-to-date.

Every Business Needs Customers – And to reach out to those customers you need a UP-TO-DATE email list. Let us help you build your up-to-date email list with our Contact Research services. Pay only 15 to 20 cents per lead.

If you are looking for high-quality data cleansing services then you are in the right place. Our Data Cleansing Services include Data Quality checks, removing duplicates and irrelevant information, data enrichment at the cheapest price.
Data Enrichment, Made Simple
virtualousPRO is a leading data enrichment company with a team of experts in data mining, data cleansing, and data integration.
Data mining in your desired industry: virtualousPRO will mine for any information you need from hundreds of sources to create a customer profile or fill in the gaps of missing contact information for your leads.
Data enrichment services with email verification: Email verification is a service that helps to verify the email addresses by sending a verification link to the customer's email address. Email verification services are used for many reasons. They can be used as the first line of defense against spam, phishing, and other unwanted emails. They can also be used for data enrichment purposes. Data enrichment services with email verification will help you to enrich your database with more accurate information about your customers.
Get access to email addresses, current company names, phone numbers, and more. We offer both hard and soft validation so you know exactly who you're targeting.
See what are lovely clients have to say about us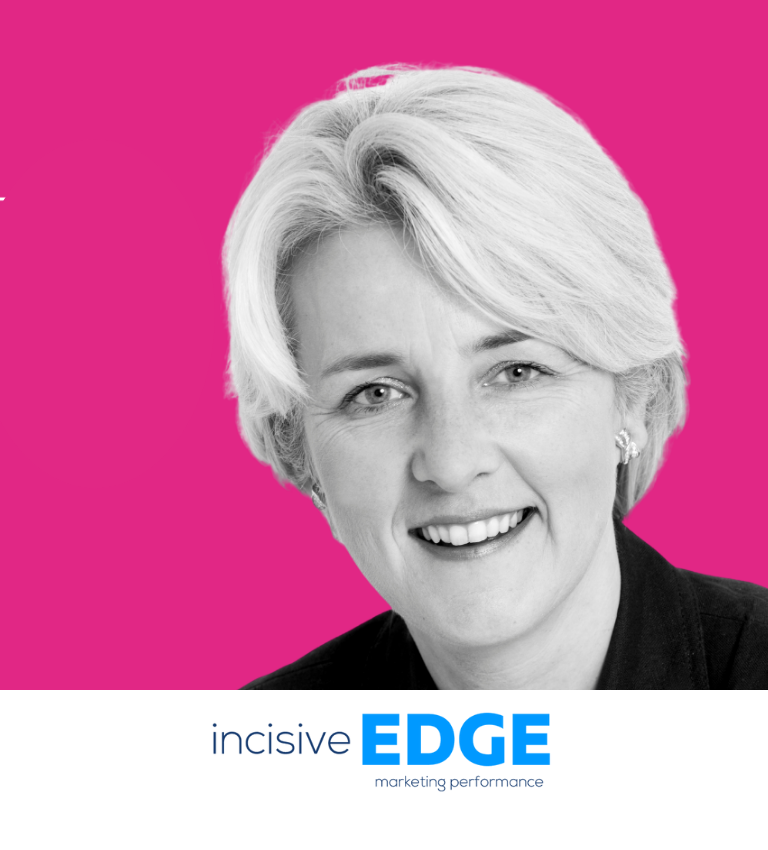 "We can highly recommend VirtualousPRO. Fast, efficient, with great attention to detail and always happy to oblige."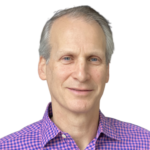 "We've been working with virtualousPRO for the past two years. They provide high-quality, accurate web research and data entry tasks with fast turnaround. Communication between our companies is always smooth."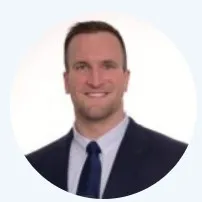 "Work was delivered timely and exactly according to my criteria. I sent him the project on a Thursday and it was finished Sunday. Saved me a lot of time!"
Have specific requirements? Email us at: support@virtualouspro.com. We respect your privacy. Our Policy.
Trusted By These Mega Brands