Trusted & Affordable Virtual Assistant Services Company
Discover the most affordable virtual assistant services at virtualousPRO, designed to save you both time and money. Our 'lowest cost virtual assistant services' are tailored to remotely support your business.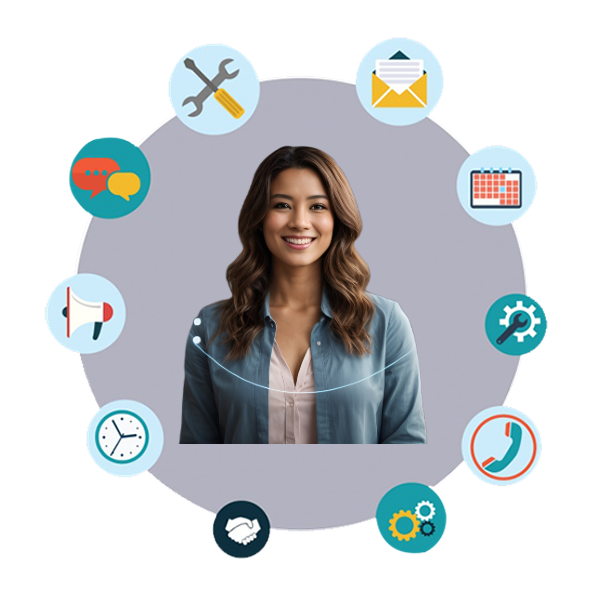 Our all-inclusive service starts at just
$50/Monthly
Get More Done at a
Low Cost

with virtualousPRO Virtual Assistants
Save time and money with VA services from India's leading affordable provider. Our expert virtual assistants complete important tasks for small businesses and solopreneusers so you can focus on growing your company.
For just $5/hour, our dedicated VAs will boost business efficiency and productivity without extra overheads. We handle both personal and professional administrative tasks virtually to increase output.
Experience round-the-clock support, increased efficiency and cost savings with our premier affordable virtual assistant services. Upskill your business today by hiring an experienced VA starting at only $5/hour.
Our expert virtual assistants are skilled in providing a diverse range of administrative and business support services to help you scale capabilities without extra overhead.
Meet us over email/chat
A personal introduction with one of our account managers.
Analyze & clarify
We help you clarify the project before we start.
Trial
You can get started by doing a trial run. Only Hire us if you are satisfied.
Hire affordable virtual assistants for your business in India.
At VirtualousPRO, our budget-friendly virtual assistants provide administrative & business support so you can focus on growing your business. Get reliable remote assistance starting at $5/hour with flexible plans. Outsource tasks to save time & money without overhead. Let our affordable VAs handle daily details so you can focus on priorities.
See what are lovely clients have to say about us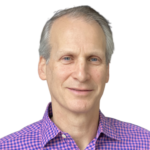 "We've been working with virtualousPRO for the past two years. They provide high-quality, accurate web research and data entry tasks with fast turnaround. Communication between our companies is always smooth."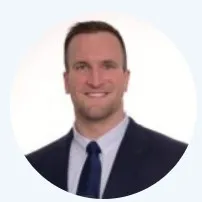 "Work was delivered timely and exactly according to my criteria. I sent him the project on a Thursday and it was finished Sunday. Saved me a lot of time!"