We are an experienced virtual data entry outsourcing company that understands our clients' needs and delivers the highest quality work. Our team of 50+ data entry specialists works together to deliver a broad range of services including data entry services, typing and transcribing, web research, email data entry, data enrichment, data processing, data validation, and more.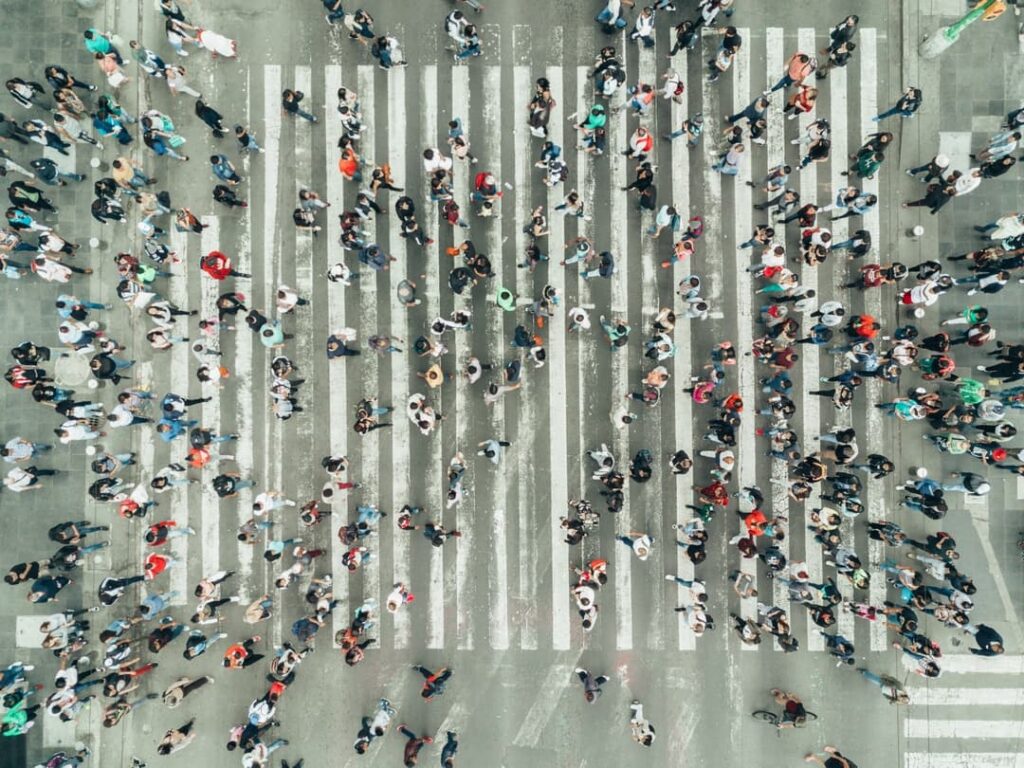 Would you like to start a project with us?
We offer comprehensive affordable data entry services and help you with a tailor-made solution for all your specific and marketing challenges from research to data management. This enables you to realize the best solution for your business.